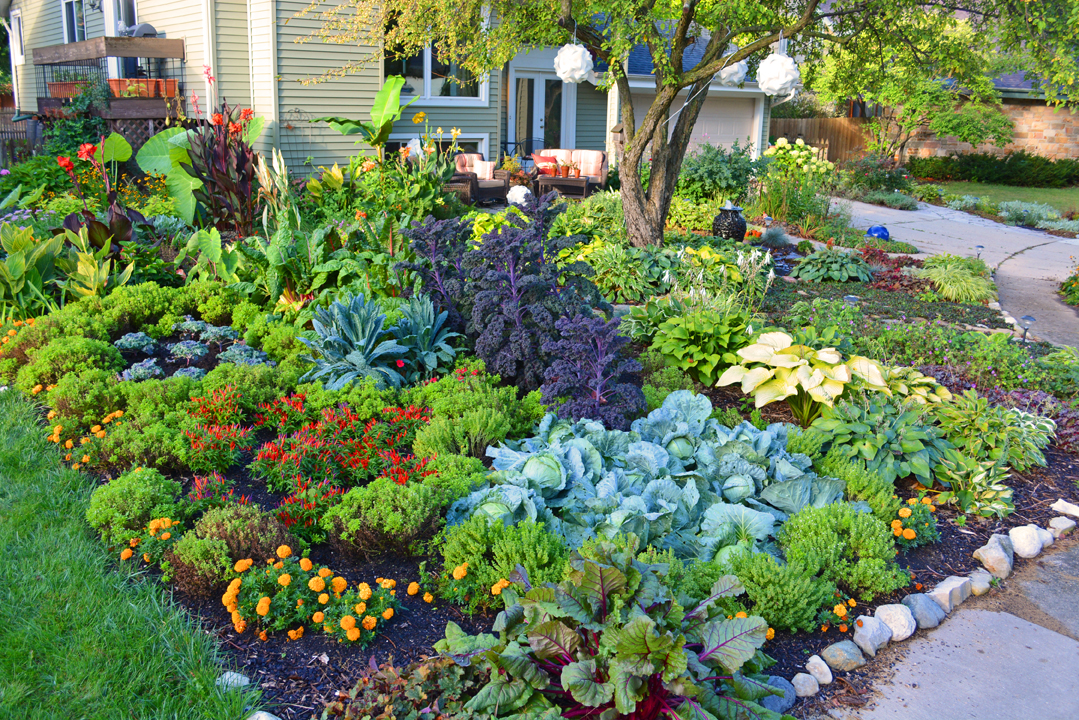 Starting seeds indoors can be a fun and simple process and a great way to inspire children  to get involved in gardening.  Manage the variables of temperature, water, soil, seeds, and light for optimum success with some tips and helpful products.
SEED BASICS
A seed is the embryo of a plant. It is "naturally" enclosed in a protective coat.
Seeds respond to water, light (or absence of light), and temperature. Making good choices for soil and containers will help you grow a strong plant, which will thrive in your garden (inside or out), stay healthy and be productive.
We at Paonia Farm and Home offer Botanical Interests seeds, seed starting containers, high quality seed starting soils, artificial light sources designed to grow healthy rather than spindly plants, and other accessories to make your gardening efforts successful and satisfying.

CONTAINERS
You will find all kinds of sizes and shapes of ready-made seed-starting supplies in our store.
However, many ordinary household containers and disposables  can be re-purposed as a seed-starting container.
Containers should be clean.  Re-purposed containers must be sanitized to remove any possible pathogens. Soaking them in a 1:9 bleach:water solution offers one option.
Good drainage is essential to making the container effective.  The container of choice must have a way for excess water to drain away.
Also, If you will transplant your seedlings as single plants at a distance from each  other plant, then individual pots or divided trays will be the optimum choice. If you will plant your seedlings in clumps or close groupings, then a broad or wide, shallow container could also be suitable.
Other consideration in container choices will be the  seed size, the length of time from planting to transplanting, and the size of the resulting seedling.  Large seeds like beans or squash plants and quick-growing plants (i.e. tomatoes, lettuce, pumpkin) all denote the need for a larger initial container.
SOIL
Use a high quality seed-starting mix such as FoxFarm, Light Warrior Seed Starting soil. Generally "you get what you pay for," so don't sacrifice quality. Outdoor soil ofter harbors microorganisms and pathogens that, when taken out of the balance of nature, can harm or kill your seeds.  Another choice would be to use high quality potting soil which promotes a moist, not soggy, environment with the ideal mix of air and water to promote germination.
LIGHT
Light is one of the most important factors to creating a healthy, strong seedling. Some seeds get the signal to germinate from light. Other seeds, usually larger ones, can have their germination inhibited by exposure to light. Your Botanical Interests seed packet will have any special seed sowing instructions you need to consider.
Sufficiently intense light of the right duration will make a shorter, stronger seedling rather than a taller more spindly plant. A light set-up can be as simple as four fluorescent tubes, two cool and two warm spectrum, hung no more than three inches from the top of your seedlings. A timer will help you consistently deliver 14 hours or more of light per day.
TEMPERATURE
Generally, normal household temperatures are within the ideal range that encourages germination.  You can increase germination percentage and speed by gently applying heat to your soil by placing trays and pots near a heat vent, radiator, or other heat source or you can purchase a heat mat at the store designed to promote healthy seed germination and growth.
WATER
Since plants primarily consist of water,  water application becomes another essential factor in determining the overall health of your seedlings. Water signals to the seed that it is time to come out of dormancy, germinate, and grow.  Young plants are fragile so consistent moisture is vital. Hence seed starting success depends on you to create and maintain the right amount of moisture by watering gently and thoroughly.
Moisten the soil before sowing, especially for the tinier seeds and  maintain consistent moisture after the first watering, but never to the point of soggy soil. Soggy, saturated soil can create conditions that will rot your seeds before they germinate.  Some gardeners cover seed containers with plastic wrap, removing it after seedlings emerge. Sown seeds allowed to dry out may die.
GET STARTED NOW
The back and inside of the BOTANICAL INTEREST or other brand seed packets contain all the rest of the information you need to you plan your garden and start your seeds. Determine if the seed(s) you've chosen should be started indoors, and if so, when. By following the guidelines above and the seed starting chart you will be able to create a schedule for when to start your indoor seeds.  Visit the store for best selection of Botanical Interests seeds and all the information you need to get started today!